ALMAZE DAILY REMINDERS
Back to Shop
BUILDING MY EMPIRE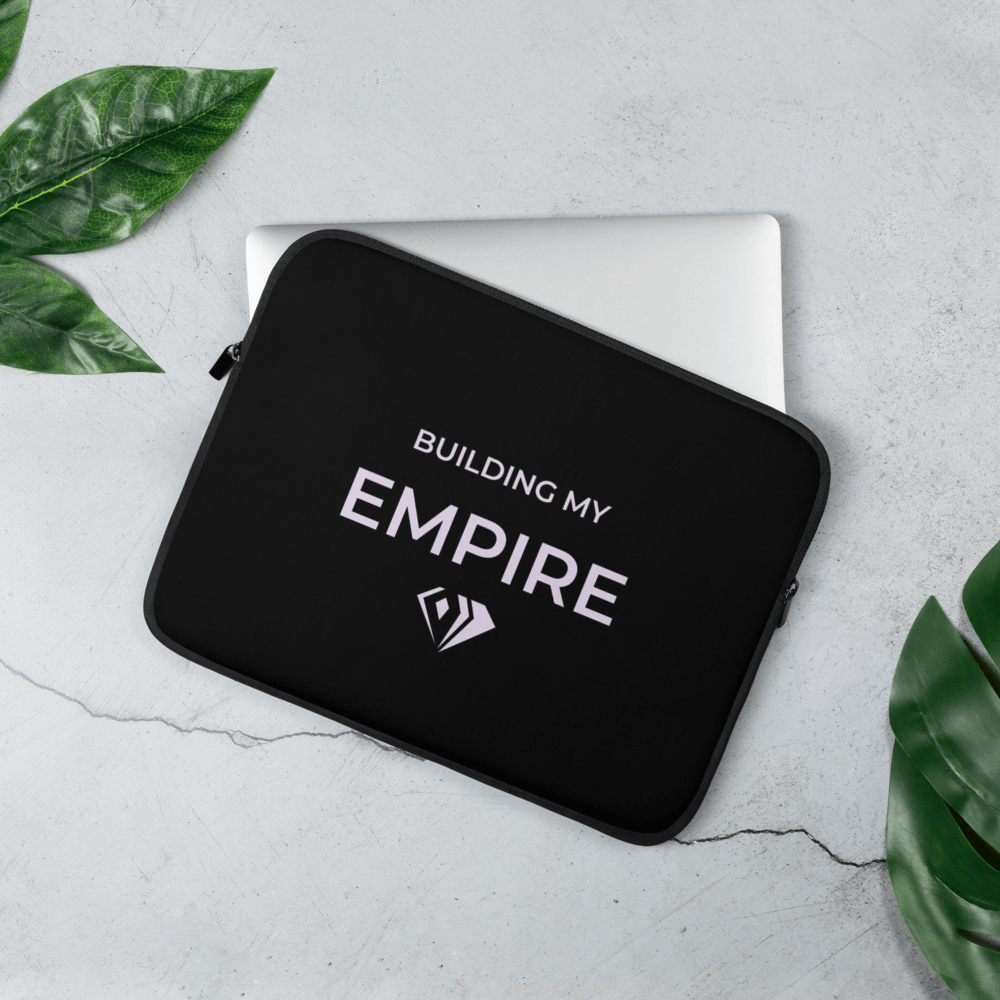 £

28.00 -

£

32.00
Ultimate laptop protection for ambitious business women building their empire.
We see you.
We hear you.
We understand you.
We support you!!
Protect your laptop in style—get this snug, lightweight laptop sleeve! To prevent any scratch marks, it contains an internal padded zipper and its interior is fully lined with faux fur. What's more, it's made from a material that's resistant to water, oil, and heat, making sure your laptop sleeve looks as sharp as you any day of the week!
• 100% neoprene
• 13″ sleeve weight: 6.49 oz (220 g)
• 15″ sleeve weight: 8.8 oz (250 g)
• Lightweight and resistant to water, oil, and heat
• Snug fit
• Faux fur interior lining
• Top-loading zippered enclosure with two sliders
• Padded zipper binding
Free shipping.
You don't like your laptop protection?
Send it back to us and we'll give you your money back
Secure Payment
We are committed to making sure all electronic transactions are secure and have taken all measures to ensure that your purchase goes smoothly.
Contact Us
Our customer service advisors are available from 11 am to 7 pm, Monday to Saturday and will answer your questions or help guide you through the world of Almaze
diane@almaze.com
ALMAZE - the community of ambitious creative women. Join us on instagram @almazewomen